Service Times
Sunday | 9:30 am Sunday School | All ages – English (Espanol Adultos)
Sunday | 10:30 am Worship & Message | Adults (Nursery Available)
Sunday | 10:30 am Children's Church | Ages 4 – 12
Tuesday | 6:30 pm Prayer Service
Wednesday | 7:00 pm | Worship & Bible Study
Wednesday | 7:25 pm Kids Rock | Ages 4 – 10
Wednesday | 7:25 pm | Middlers | Ages 11 – 13
Wednesday | 7:25 pm Unite Uth | Highschool Ministry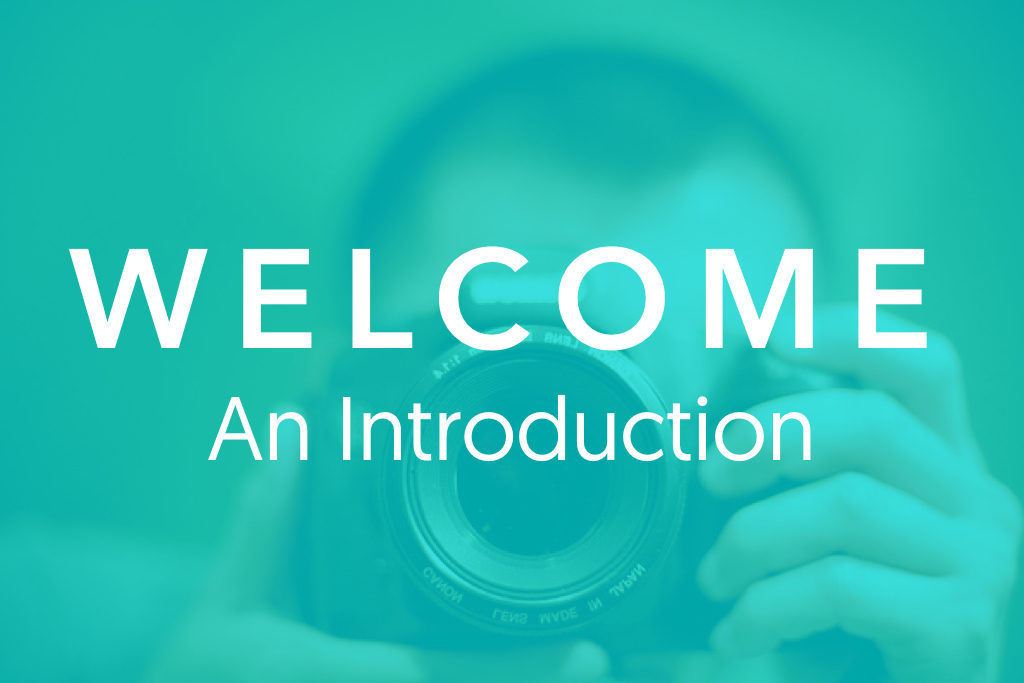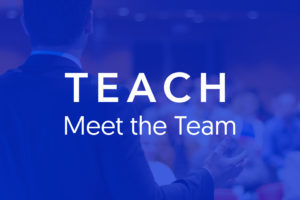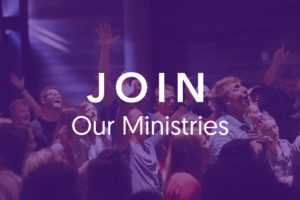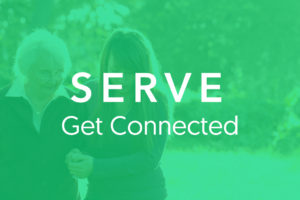 Our Ministry
Rock Of Ages Assembly Of God is a multi-cultural, full gospel church focused on helping build stronger family relationships by connecting the whole family to Christ Jesus. In addition to that we believe that having fellowship with other believers is also a vital component in the growth and maturity of a Christian.
Here at R.O.A. we have ministries for all ages. Each ministry is committed to teaching biblical values and Godly principles to every man, woman, teen or child who attends our services. We pray that through our ministries you will find purpose and receive direction in life. Our goal is to help equip you with the biblical tools needed to live a strong and healthy Christ-filled lifestyle.
Our Mission & Vision
The mission at Rock of Ages is to rise up and reach out one S.T.E.P at a time. S stands for Saving the Lost. T stands for Teaching the Word. E stands for Equipping for Service. And P is for Placing in Ministry. The vision of our church is to glorify our God and Savior, Jesus Christ, to make Him our highest priority. We are a full gospel based church, and are proud to allow freedom of the Holy Spirit to move in our services.
Leadership Team:
Our leadership team recognizes the authority of God, and realizes that we are shepherds who serve under the Chief Shepherd, Jesus Christ. We desire to devote ourselves to prayer and to the ministry of the Word. Our passion and goal is to equip the believers for the work of the ministry until we all attain maturity in the fullness of Christ.
Pastor Israel Soto, Senior Pastor
As the Senior Pastor of Rock of Ages Assembly of God, Pastor Soto has ministered to the body of Christ at our church for over 23 years. His leadership and ministry are accomplished only by the power of the Holy Spirit in His life. Pastor Soto is married to his beautiful wife (Irene) and also has two daughters, Erica, and Amanda.
Pastor Duke Backus, Associate Pastor
Pastor Duke has grown up at Rock of Ages since 15 years of age. He began full-time ministry in 2004 as the youth pastor at ROA for 5 1/2 years and continues ministry now with the young adults & adults. He and his wife Amanda now have two beautiful daughters Layla Katelyn and Lauren Audrey.
pastorduke@rockofagesaog.org
Santiago Duque, Administrative Clerk
Santiago has worked as the administrative clerk for 18 years serving Rock of Ages. He also serves as our Prayer Ministry leader. He and his wife Maribel have been faithful servants at ROA, and have two wonderful children Andrew, and Angelina. santiago@rockofagesaog.org
Rene Villarreal, Family Care Minister
Rene works with our ROA staff to bring special care to hurting families & loved ones who are hospitalized. He has served at ROA for 6 years along side with his lovely wife.
renevillarreal@rockofagesaog.org
MC Thomas, Chaplain
MC works along side our ROA ministry in support of families in need of hospice care. He is also actively serving in our altar prayer ministry.
Where Can I Serve?
Jesus told us, his disciples, to make disciples of all nations. One of the most important values of Rock of Ages is our mission statement: Rising Up & Reaching Out, One S.T.E.P. at a time.
S – Saving the Lost
T – Teaching the Word
E – Equipping for Service
P – Placing in Ministry
In order to be utilized in your giftings from God. We ask 3 things in order to serve at Rock of Ages.
1. Are you saved?
2. Are you attending service?
3. Have you been trained?
1. Jesus said that if anyone would follow me, he must take up His cross and follow me daily. This is an invitation for ALL to accept and choose Christ as their Lord, Savior, and Friend. At Rock of Ages, we will invite you the same to choose and accept Christ into your everyday life. This is you recognizing your need for the Savior, and choosing to believe in faith, that you are saved according to Romans 10:9.
2. The next step is attending our services. In order for us to be able to trust you to serve in ministry with us, we must know who you are. It's vital that this connection be made. Jesus has asked of us all to have a daily relationship with Him, and we too desire that relationship with our volunteers at Rock of Ages. 2 Timothy 2:2 says: "And the things you have heard me say in the presence of many witnesses entrust to reliable people who will also be qualified to teach others."
3. And finally, what makes us qualified or enabled? We offer a training course to better prepare you to step into ministry. It consists of: Biblical Principles, Church Flow-Chart, Biblical Volunteer Criteria, and will address any other questions you may have. Our volunteer classes are held twice a year, but are also available on CD for immediate use.
Directions
Office Hours:
Tuesday – Friday from 9am to 4pm.
Church Location & Address:
1400 W. Minnesota Rd. Pharr, TX 78577
Telephone & Fax:
Tel: (956) 686-6964 | Fax: (956) 928-0000
Email: http://contactus@rockofagesaog.org