is reaching middle school and high school students for Jesus. We teach them Godly principles and how live a life set apart to take the transforming power of God to their schools.
WHEN DO WE MEET?
Wednesday nights @ 7:00 p.m. Worship & Bible Study
WHAT THINGS DO WE DO?
We believe fellowship is important so we often have youth gatherings. We go bowling, play volleyball at Sonic and go to Mr. Gattis the last Wednesday of the month to celebrate birthdays.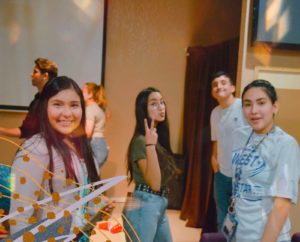 We encourage you to visit us, we would love to meet you!